See more details about my past projects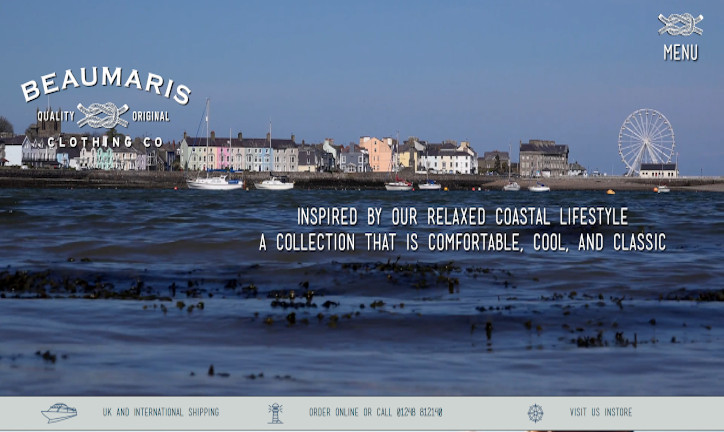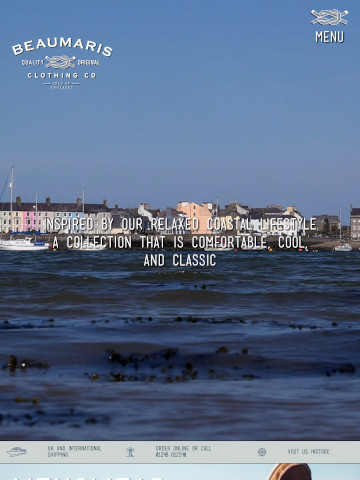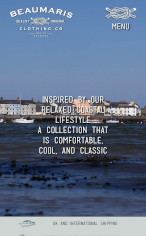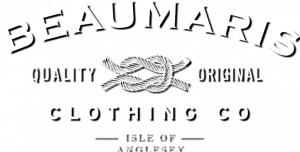 Beaumaris Clothing Company
I took on this project to rebuild the website for the existing business, Beaumaris Clothing Company. The existing website was outdated, slow, and difficult for the business owners to use, making it hard for them to update their stock levels and products on offer.
I created a bespoke, modern website using WordPress and WooCommerce, with a theme built on the new Gutenberg editor that had been recently added to WordPress core. The new website is built with modern best practices in mind, making it quicker for users, easier for the owners, and better for search engines as well!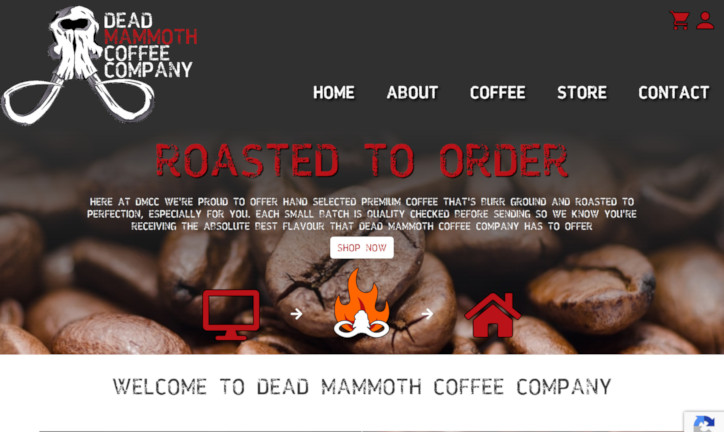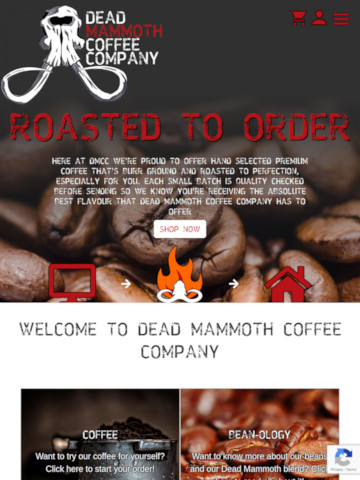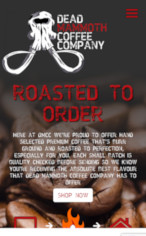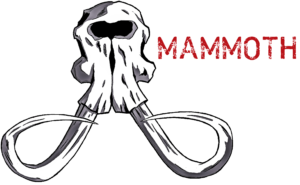 Dead Mammoth Coffee Company
For this project, I was required to design and build a bespoke e-commerce website for a new business, selling fresh roasted coffee made to a custom blend. This website was built using WordPress and WooCommerce, and involved the creation of a custom Roast To Order system, allowing customers to choose their preferred roast and grind type using an interactive tool.
The website also required several analytical and reporting tools, such as bulk export of invoices and email marketing tracking, to help the business grow and meet it's legal obligations.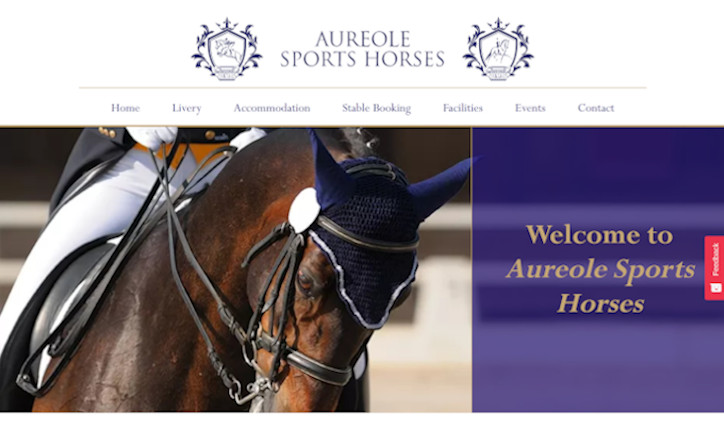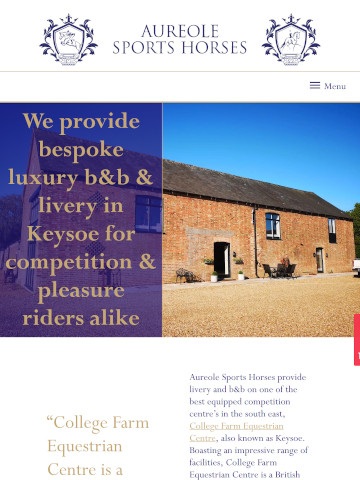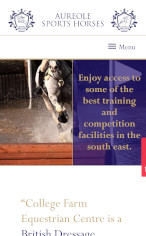 Aureole Sports Horses
This project required the design and build of a completely new website for new business, Aureole Sports Horses. The business operates from the busy College Farm Equestrian Centre at Keysoe, Bedfordshire, and provides short and long-term stabling for local equestrians or those visiting to enter competitions in the sport, as well as providing B&B accommodation.
The website needed the capability to take bookings for the B&B and for stabling, and can monitor the availability of each via calendars which are synced to calendar apps on the business owner's mobiles, allowing them to instantly see the current state of bookings for each of the 4 B&B rooms, as well as the stabling. It also syncs bookings with Booking.com and Airbnb, both of which also list the B&B rooms for booking, and all bookings are synced via the website to one central calendar.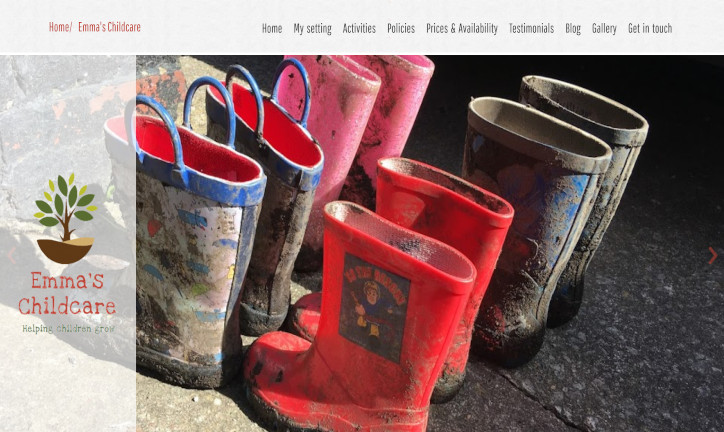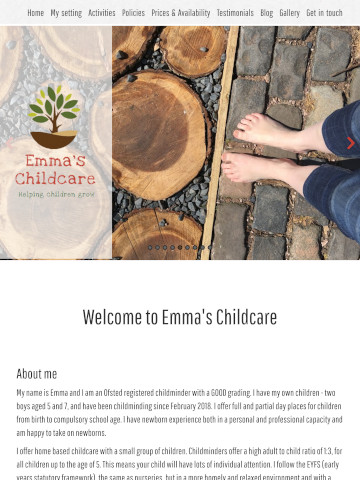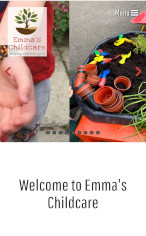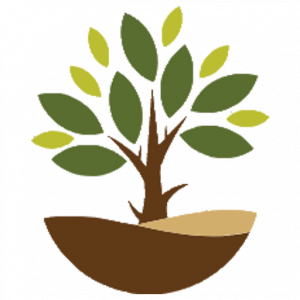 Emma's Childcare
I built this website for a childminder to advertise her services. The site needed to be modern and fast, but also required some unique security measures, due to the nature of the business.
The site is DMCA protected, which protects the photos and other content from being stolen or duplicated, and provide legal action against websites that make use of any of the stolen content. It also prevents the user from viewing the source of the page, to make it difficult to steal such content in the first instance, and some standard browser functionality is disabled to further protect the site's content.